AUGUST 1-3, 2024
VISA OSHWAL CENTRE, NAIROBI, KENYA
Africa Fresh Produce Expo (AFPEX)
AFRICA'S NO.1 FRESH PRODUCE INDUSTRY TRADE SHOW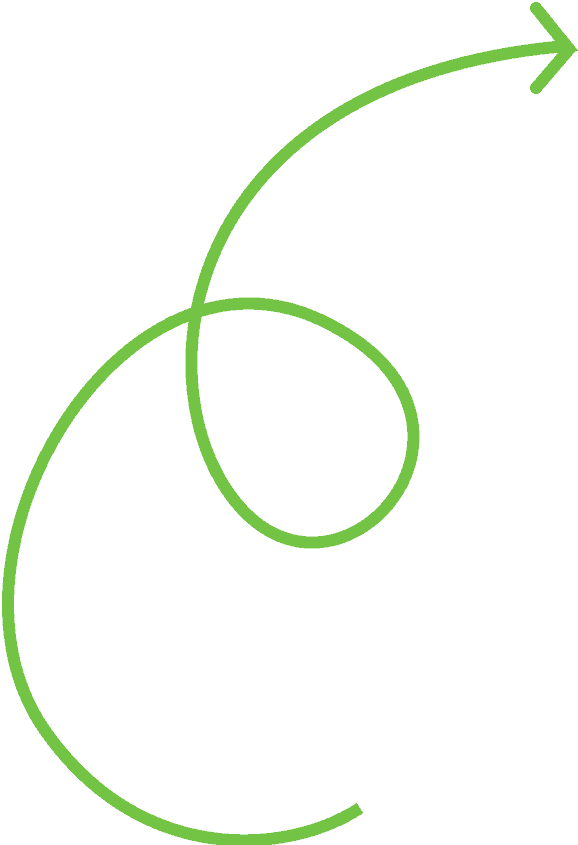 Welcome to Africa's Biggest Fresh Produce Industry Trade Show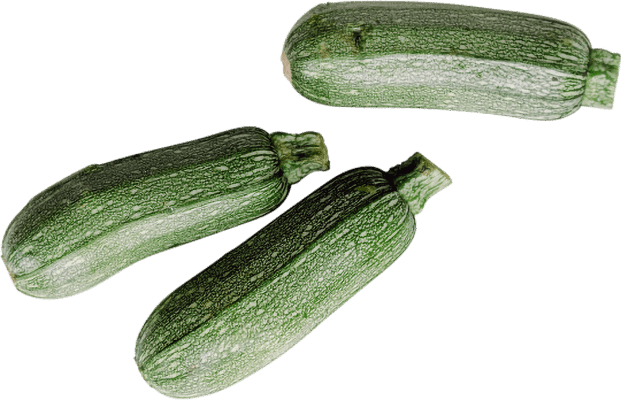 The Africa Fresh Produce Expo (AFPEX) is the No.1 marketplace for the fresh produce (fruits, vegetables, spices and herbs) industry and associated sectors in Kenya, Eastern Africa and Africa at large.
The trade show brings together commercial and small-scale farmers, traders and dealers of fresh produce and related commodities; national Government ministries and agencies; county government departments and agencies; suppliers of new farming and post-harvest technologies; NGOs/ development organisations and academic/research institutes to define the future of the fresh produce and related industries in Africa.
The Expo enables the sharing of experiences and the discovery of new technologies and market trends in Africa's fast growing fresh produce sector, while offering the best sourcing, networking and business linkage opportunities that are vital for the growth of the sector in Africa.
The Expo consists of three days of extensive learning at the daily conferences, a vibrant Exhibition Hall showcasing a vast array of fresh produce from Africa and the World and the latest technologies and services targeting the fresh produce sector in Africa and beyond. 
Plans are also underway to incorporate an Awards ceremony and field visits to nearby fresh produce farms near Nairobi during the trade show. 
The 2024 edition of AFPEX will be co-located with Africa FarmTech Expo – Eastern Africa's No.1 Agricultural Technologies Trade Show
THE A-Z OF fresh produce sector in africa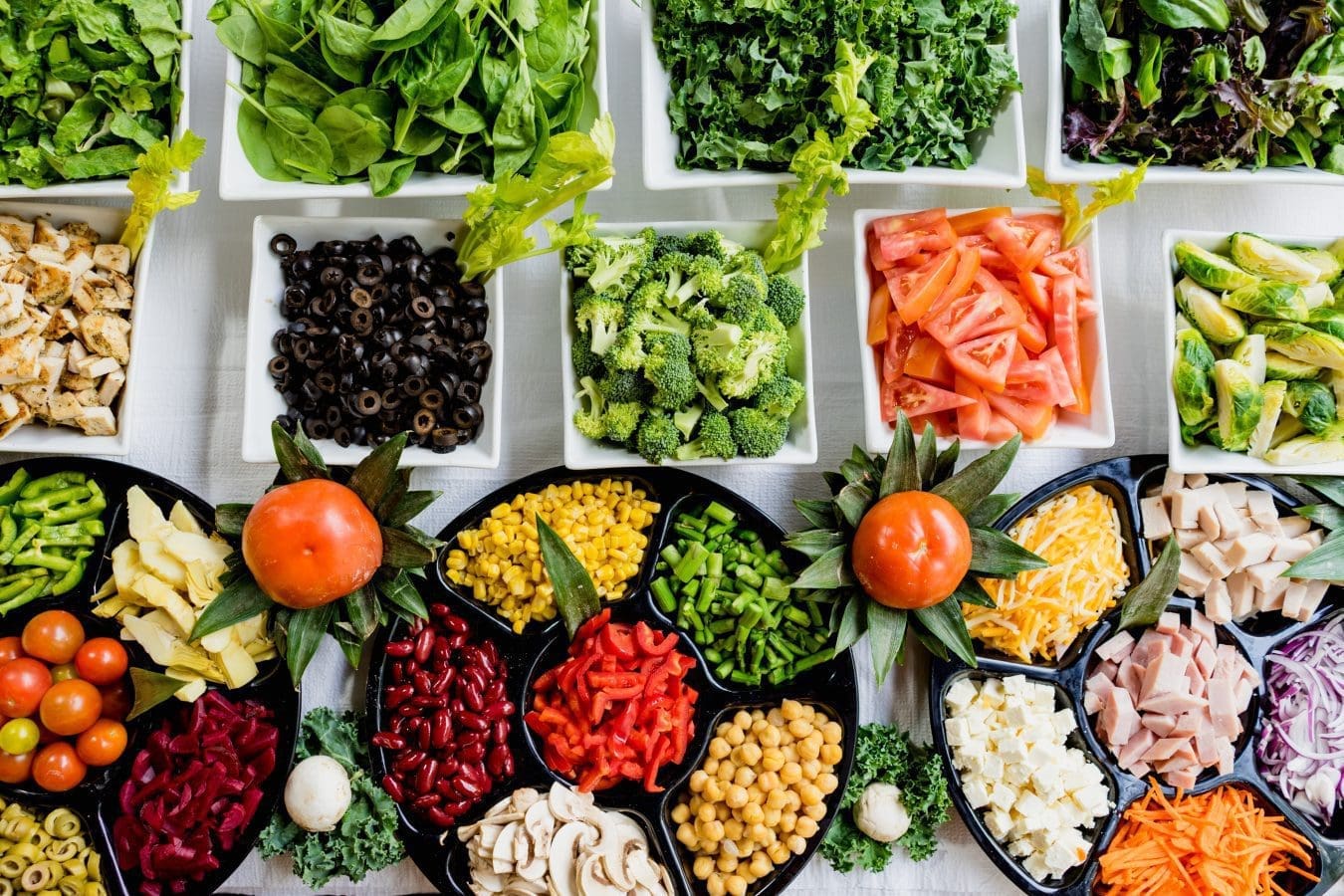 Discover, source and taste some of Africa and the World's best fresh produce harvests, including fruits, vegetables, spices and herbs, plus value added, packaged products for your business, trade or home use.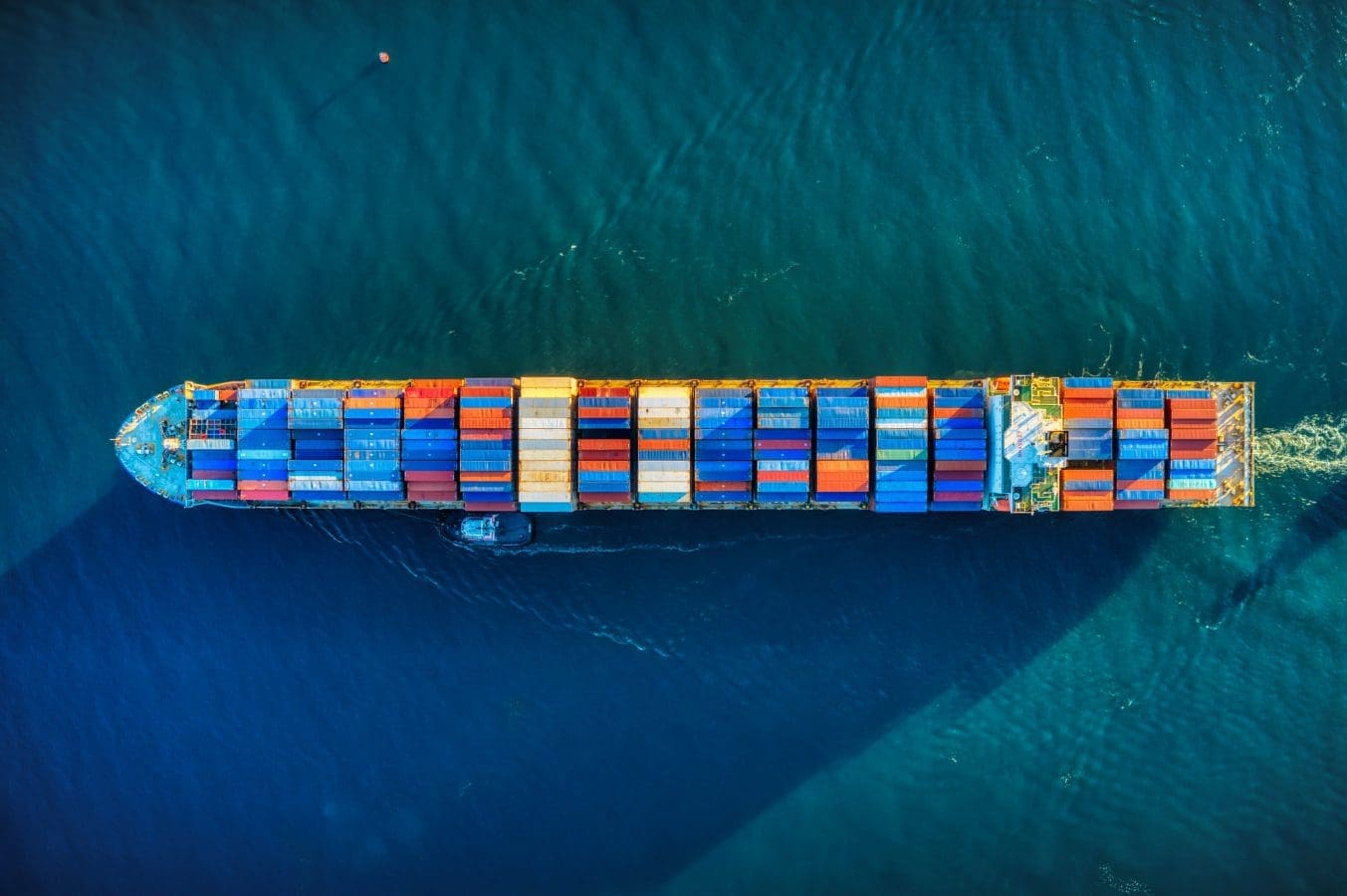 Discover the latest logistics, cold chain and mobility solutions, including concepts and new technologies that are required to move Africa's abundant fresh produce into local, regional and international markets.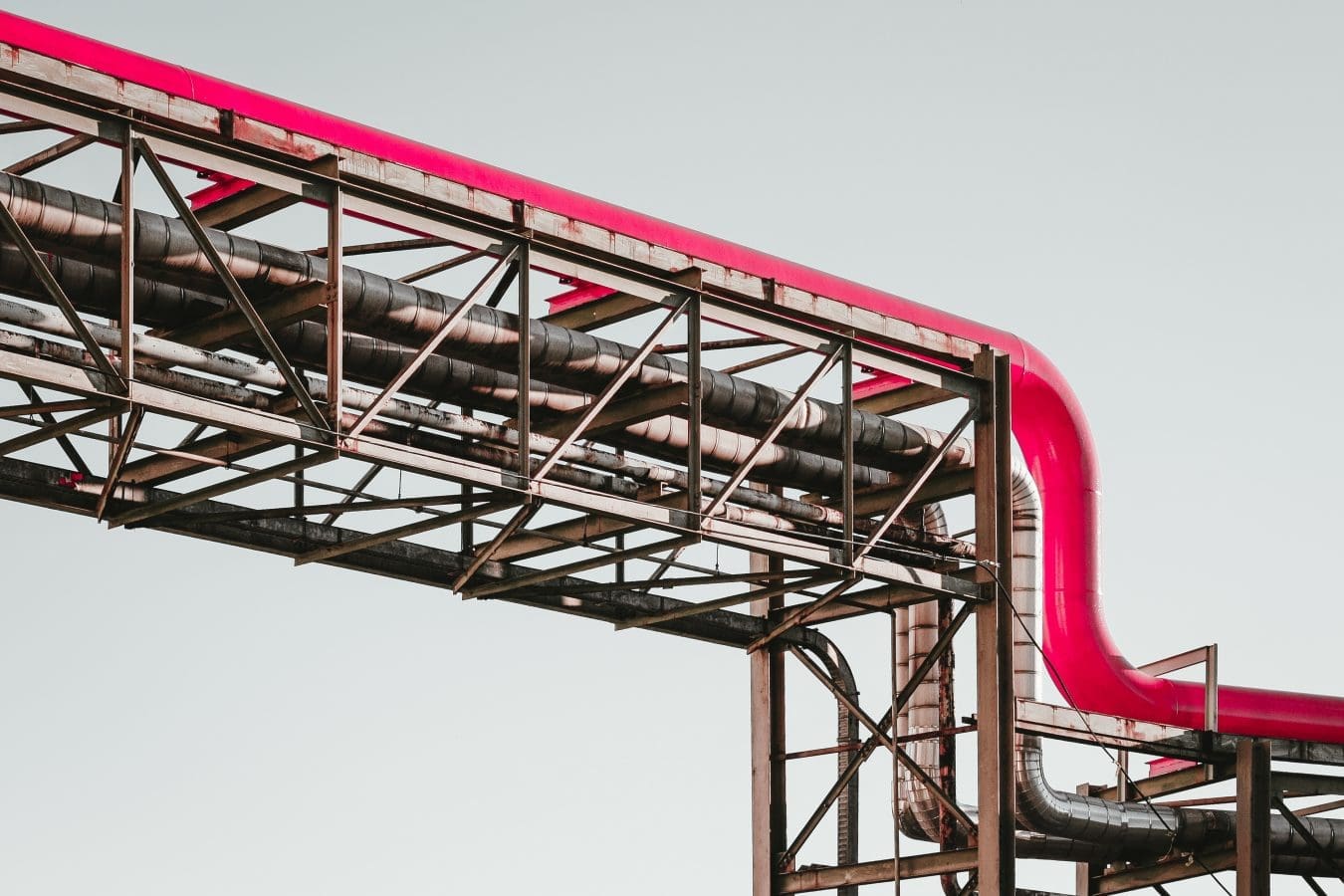 Discover the latest farm, storage, processing, packaging and other supply chain technologies and concepts that enhance production and boost efficiency, reduce costs and risks.
Discover the latest agrochemicals and other farms inputs such as seeds, that ensure that the production of fresh produce in Africa grows sustainably, becomes more competitive and has enhanced quality and food safety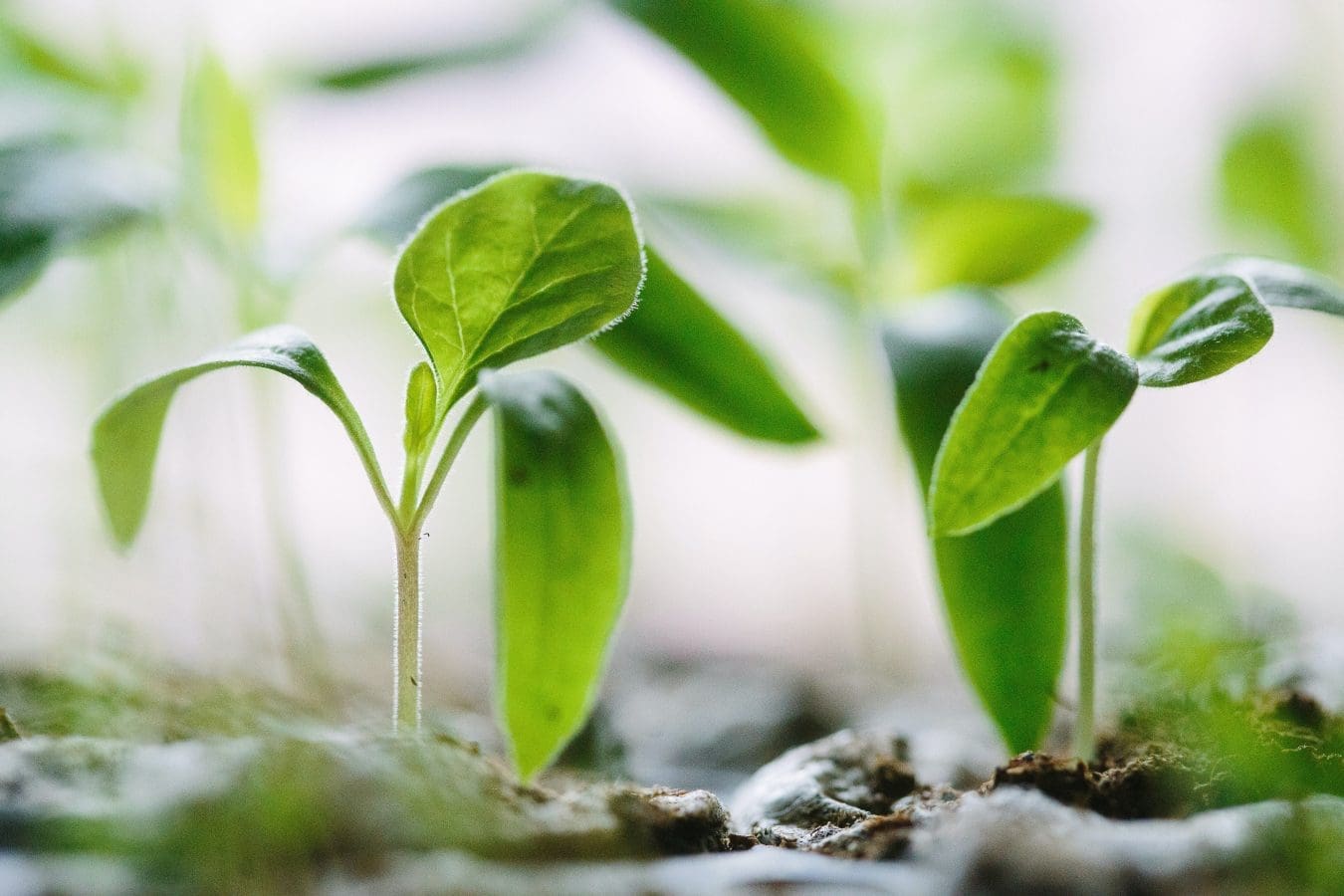 Discover the latest services that are vital for a more vibrant fresh produce sector in Africa, such as financial and insurance services; training, consultancy and certification; laboratory and testing services and other services.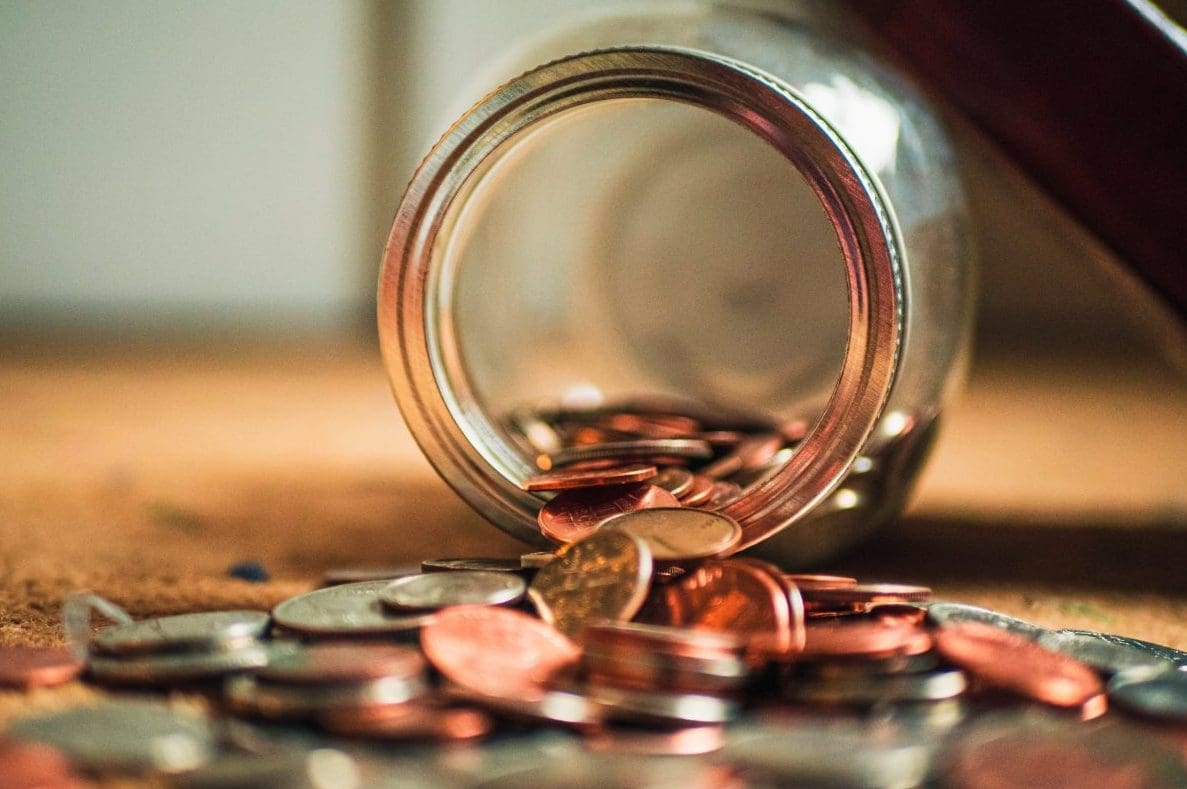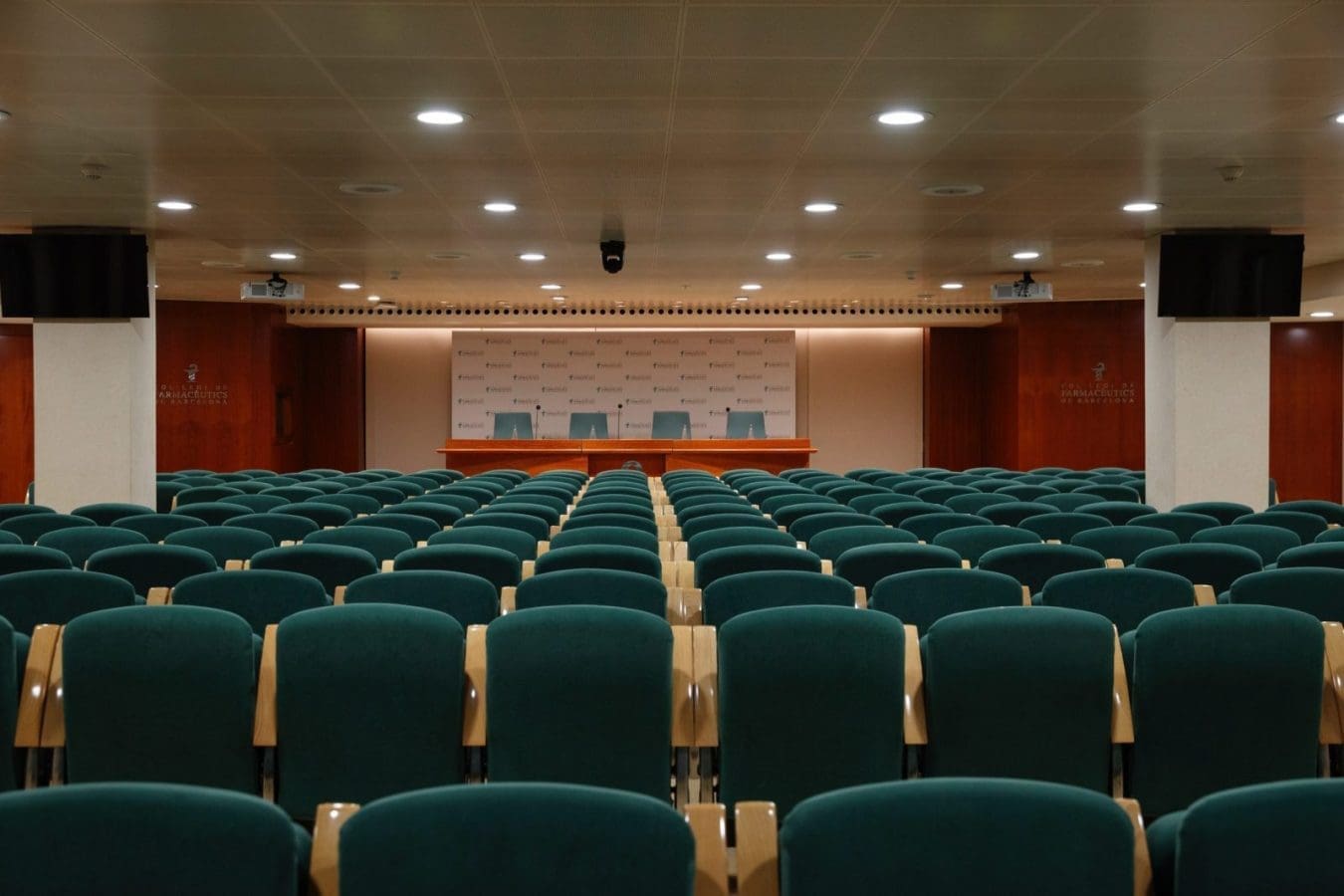 High-level conference addressed by industry leaders, technology providers, government agencies and more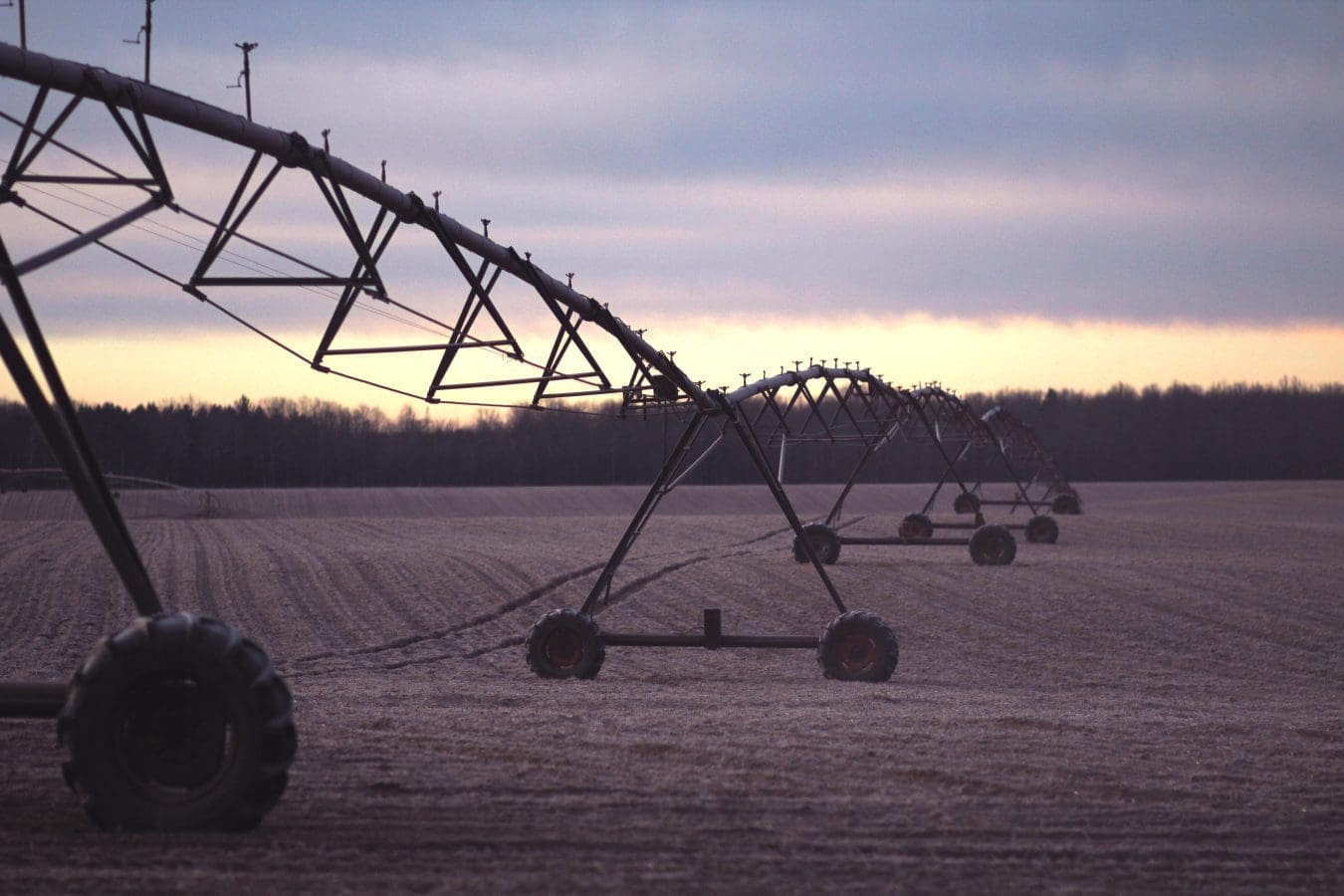 Expo Hall showcasing latest fresh produce products, machinery, agrochemicals, logistics and vital services for your fresh produce enterprise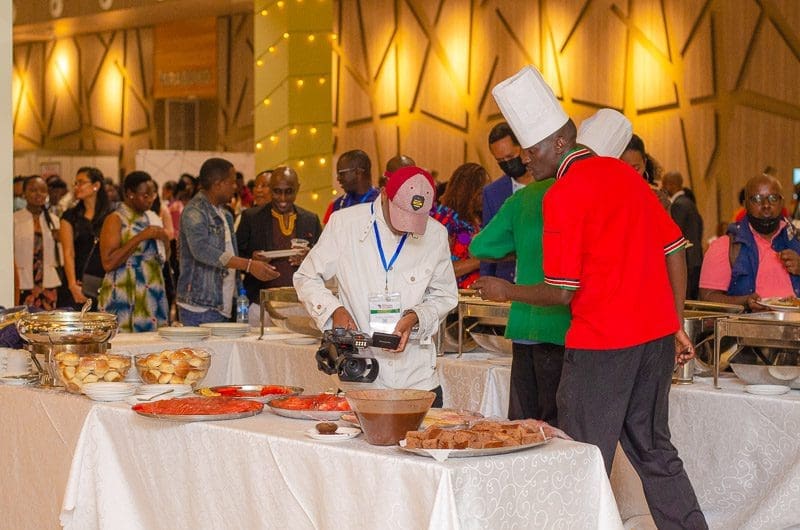 The perfect platform for business networking with farmers, traders, distributors, retailers, government agencies, suppliers of new technologies etc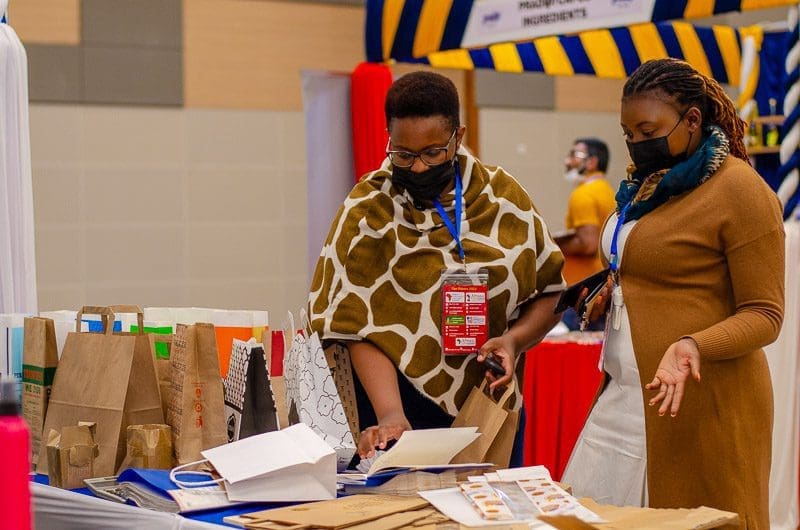 For Sponsors & Exhibitors
The AFPEX is the most important get-together for the key decision-makers and influencers in the fresh produce sector in Kenya, Eastern Africa and Africa in general.
Make sure you sign up to Sponsor/Exhibit at this regional Expo so that you don't miss out from showcasing your industry leadership and unique products and services to the Expo visitors, who are expected from more than 40 countries.
More than 5000 fresh produce industry stakeholders will share their perspectives and experiences at the Expo.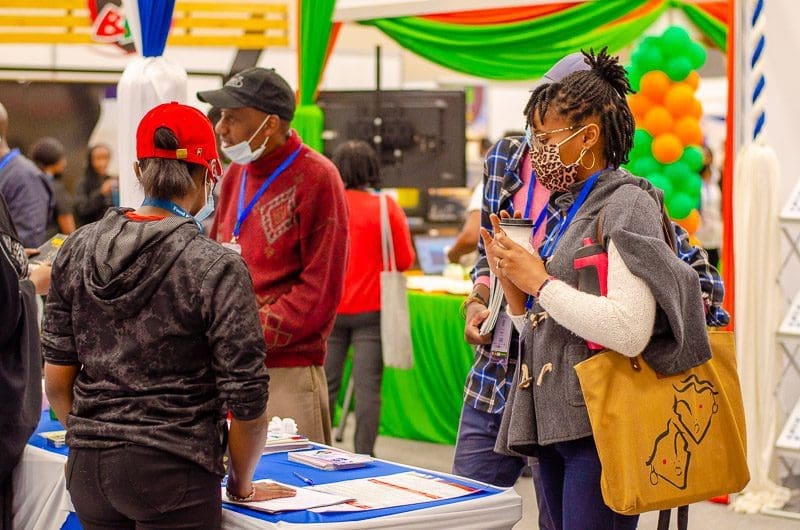 Join more than 5,000 visitors and contacts at the AFPEX – the most influential get-together for the fresh produce sector in Kenya, Eastern Africa and Africa.
Discover the most important providers of key products and services in the sector, meet and network with suppliers of new technologies and services; and have one-to-one interactions with farmers, government agencies, NGOs, universities and research institutions from Africa and globally
ATTENDEES FROM KENYA, AFRICA & THE WORLD 
SPONSORS & EXHIBITORS FROM AFRICA & THE WORLD
NETWORKING & BUSINESS CONNECTIONS
Brought to you by Fresh Produce Middle East & Africa magazine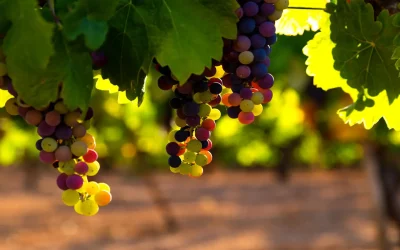 SOUTH AFRICA – The South African table grape industry expects the volumes inspected for export in the 2023/2024 season to increase by approximately 12% compared to the actual inspected volumes of the 2022/2023 season. According to the South African Table Grape...
read more
KENYA – Kenya has confirmed plans to increase fresh produce exports through Eldoret International Airport, harnessing its potential as a strategic gateway to international markets. Eldoret International Airport is in Uasin Gishu County 17 kilometers south of Eldoret...
read more