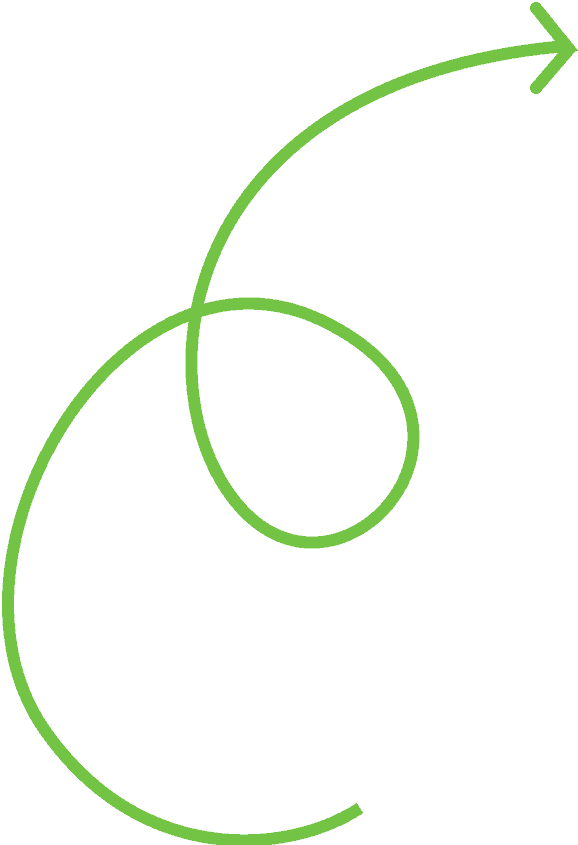 Sign up to Attend AFPEX to learn, network and trade
The Africa Fresh Produce Expo (AFPEX) is the best platform to discover the latest ideas and technologies to enhance the fresh produce industry in Kenya and Africa at large.
Attendance of the Expo and conference sessions is FREE to all individuals and businesses with interest in the fresh produce sector in the region. 
The Expo will welcome over 5000 producers,  investors and executives, managers, professionals, consultants, and other stakeholders from across Kenya and Africa, the Middle East, India and other Asian countries; Europe, Americas and beyond.
At the Expo Hall, you will interact and network with leading fresh produce companies from Africa and the World; providers of farming equipment; agricultural inputs; financial services; mobility and supply chain solutions; digital solutions; food processing, packaging, quality assurance, ingredients and other solutions from Kenya, Africa and internationally.
At the conference sessions, you will discover the key success factors to successful fresh produce enterprise in Kenya and Africa and learn of the latest technologies and market trends for your business.
With the widest array of solutions and ideas at the trade show, we are sure you will not miss to find what appeals to you and your business, and look forward to receiving you at the Africa Fresh Produce Expo in Nairobi, Kenya.
NOTE: It is FREE to attend the conference and expo at the AFPEX 2024. You may sign up your interest to attend the Expo so that the organisers can send you regular news updates on the event